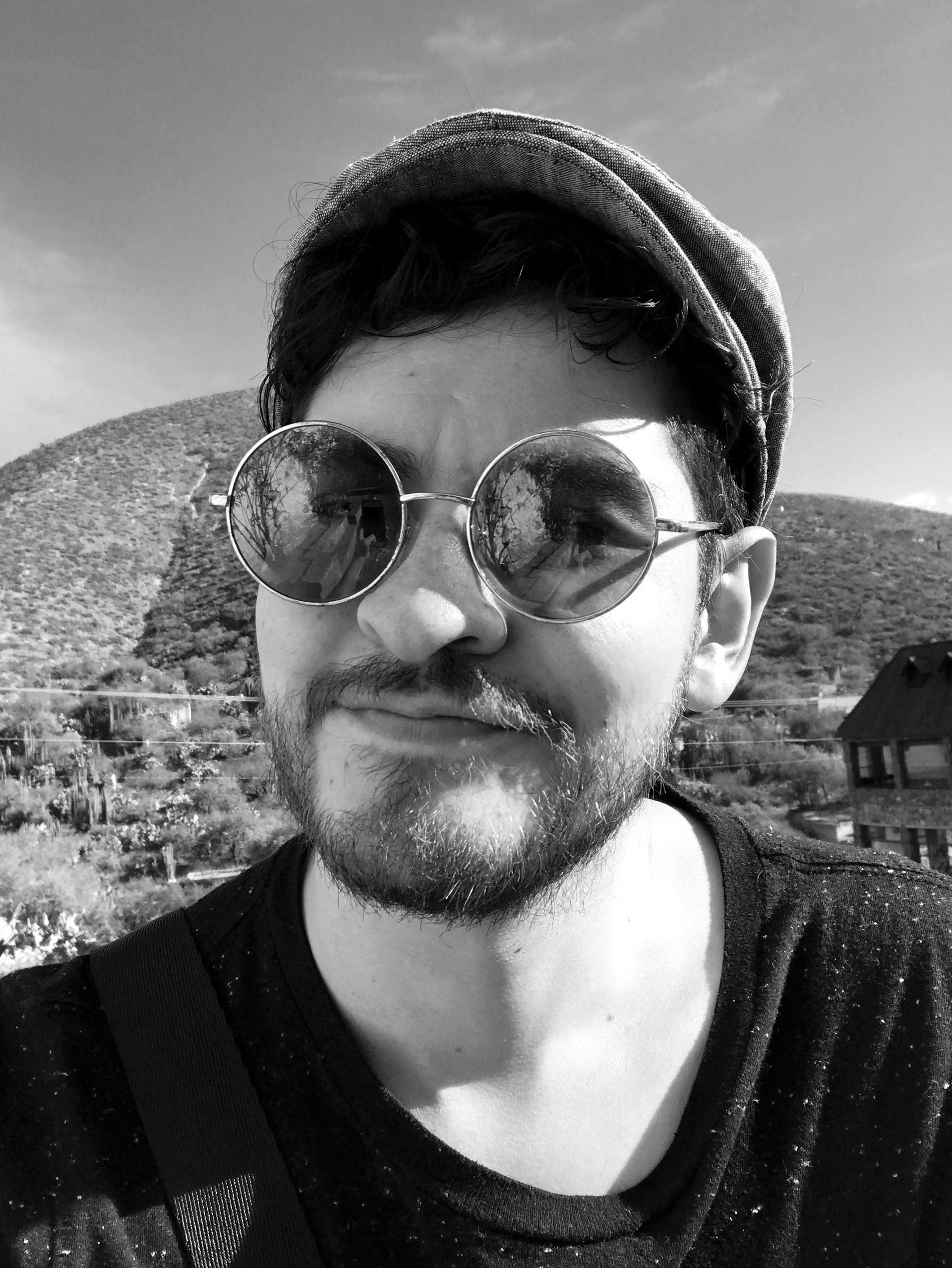 Hello! My name is Ruben Lara, a freelance motion graphics artist and illustrator.
Born in San Luis Potosí, México, I graduated from Graphic Design on 2008 and since then I decided to take the path of Animation and Illustration. Through all my career I've been involved in different kind of projects in which I have been lucky enough to work with great talents in the creative industry around the globe to whom i'm in debt for helping me to become what I am now.
My professional experience involves working in the creation of interactive educational content ("Clasemovil" 2008-2010), web design, digital advertising, social media content creation ("Grupo W" 2010-2015), motion graphics and video production ("Yogome" 2015-2018).
Lately I have been exploring my storyteller side in the creation of my own series of comic books and collaborating with writers in the creation of picture books for children.
When I'm not working I love to spend some time with my partner and my dog as well as reading comics, watching movies and playing video games.